ELEV8 YOUR LIFE MEMBERSHIP
Imagine Community SUPPORT & MENTORING… All Year Long
The Community Support, Guidance and Love encourages you on your Healing Journey!
Are You Ready to Join Me?? Join the waitlist!
Get on the "first to know" list by entering your name and email below and you'll be alerted the moment registration begins!
ELEV8 Your Life vs The "Real World"
There is an invisible gap that exists between the real world and the safety and security of SDJ's community.
Inside the SDJ bubble, you are supported, nurtured, guided, and given a safe space to explore, heal, grow and learn.
We've realized over the last several years that there does exist a gap between healing on your own versus healing in a supportive community. Inside ELEV8 Your Life, people transform.
That's because it's not just self-help videos that provide a pathway to healing … it's an intentional blending of those steps PLUS encouragement, support and community. Inside it's like having Sunny right at your fingertips to nurture true lifestyle change.
Are You Stuck and Not Motivated?
Here is the problem. When you venture out on your own, motivation, transformation and healing become much slower. You lose focus, get distracted, sometimes discouraged, and then ultimately give up on yourself. Why?
Why does that happen?
YOUR ENVIRONMENT.
Often your physical, emotional, mental and spiritual needs are the first things to go or be left unattended. You get very good at neglecting yourself and taking care of everyone else first.
And I know this to be true because I was notorious for neglecting myself.
I get it, my friend! The soul craves discovery, connection, and inspiration … but it's hardly convenient, and often feels like a box to tick off on your to-do list.
So I decided to create ELEV8 Your Life so you don't have to go it alone; you don't have to struggle; you don't have to find all the answers!
It's time to stop standing on the sidelines of your life and take the reins. If you're ready … keep reading!!!
Every single day, I see transformation happening in my ELEV8 Your Life community. My focus and commitment inside ELEV8 are to continue building on those transformations and successes and provide a sanctuary for your healing.
Are You Ready to Join Me?? Join the waitlist!
Get on the "first to know" list by entering your name and email below and you'll be alerted the moment registration begins!
It has been my absolute honor and privilege to witness … the transformation of so many of you. But I also know there are many more transformations yet to be created.
And that's because there is another BIG reason why my Community is so LOVED…
When someone needs support, we show up!
This is what makes my community SO special.
THIS is where YOU can begin to get out of your own way and start living a higher-vibrational life.
And you start to accomplish more than you
have in years of trying on your own.
That's Why ELEV8 Your Life Is Not Just a "Membership"
My own life story of breaking through and overcoming challenge is the foundation on which I built this sacred and empowering community. This exclusive online "healing home" is illuminated by the brightest and most courageous souls ready to lift you up. And it's where I hang out to hold space for you as you take the reins of your own life to heal, liberate, and soar into transformative elevation every day!
IT'S A SAFE SPACE CREATED TO HELP YOU SUCCEED!
As an ELEV8 Your Life member, your self-care is no longer a time-consuming inconvenience. Instead, it becomes a simple and fun practice that you look forward to because it fits easily into your daily routine.
The 24/7 accessibility means you're never alone. Your supportive community of like-hearted ELEV8'ers are always there to keep you on track.
Plus all the exclusive member perks, including the guided ELEV8 Your Life Essentials course, live chats, interactive Q&A sessions, prayer circles, pop-up talks, and thousands of hours of pre-recorded teachings and classes help you face life's challenges with confidence, clarity, grace and enhanced intuition.
And it's not just me.
You'll interact with and hear from other HIGHRISERS who are showing up every day, taking action and seeing miraculous healings and changes in their lives.
Kaby Birdsall … ELEV8 Member
Giuliana Melo … ELEV8 Member
Grace Redman … ELEV8 Member
A couple of decades ago, I was broke, alone, hopeless – sleeping on the floor of a shack with no heat or air conditioning.
To make matters worse, I had a six-month-old son I couldn't provide for. It was a real "dark night of the soul" moment. One that awakened (more like shook) me into the realization that the absence of self-love and self-worth was at the root of my then reality.
When I decided to stop standing on the sidelines of my own life and take the reins, everything began to change. And it was far from easy. After all, I was charting a seemingly brutal and completely unfamiliar territory. But with a little inner strength, confidence and focus, my desperate pleas to the universe were met with unexpected opportunities, chances, and resources. Ones that enabled me to rewrite my life's story into one of power, resilience, joy, abundance, love, freedom and total elevation.
And though I now know that my being broke, destitute and defeated is exactly what led to my miraculous breakthrough, I promised myself that I would somehow make sure others' "awakening" wouldn't require going through hell — or at least they wouldn't have to go it alone.
The ELEV8 Your Life Membership
The ELEV8 Your Life Membership is the best way to stay connected to a community of like minded souls and the perfect place to share in others' success.
This membership will very quickly become one of the most valuable investments you can make IN YOURSELF. If you are serious about living an elevated life and embracing your greatest potential, then there's no better place to be.
Are You Ready to Join Me?? Join the waitlist!
Get on the "first to know" list by entering your name and email below and you'll be alerted the moment registration begins!
"I love all of it! Especially the support of having a community of like-minded souls. Also, Sunny's involvement is priceless. You know she really cares about you individually and believes in you and what she's teaching!!"
ABOUT Sunny Dawn Johnston
If we haven't already met, my real name is Sunny Dawn Johnston and I am known out there in the world as a mind, body, spirit coach, the love 'em and kick 'me in the ass mentor, the successful spiritual entrepreneur… in addition to a book publisher, author, speaker, teacher and more!!!
What is now a multiple six figure personal development and mentoring practice started from a teenage single mom, on welfare and food stamps, mice running over my feet as I slept on the floor with my son, and barely a dollar to my name.
You will get to learn more about me as we work together … and the exact resources, tools and practices that I used to move myself from welfare to wellness can be found here. No matter where you are in your life right now, you have found me in the perfect divine time.
I live in sunny Glendale, Arizona surrounded by a loving family and close friends. I believe in maintaining a healthy mix of work and play and I always encourages harmony in all areas of life.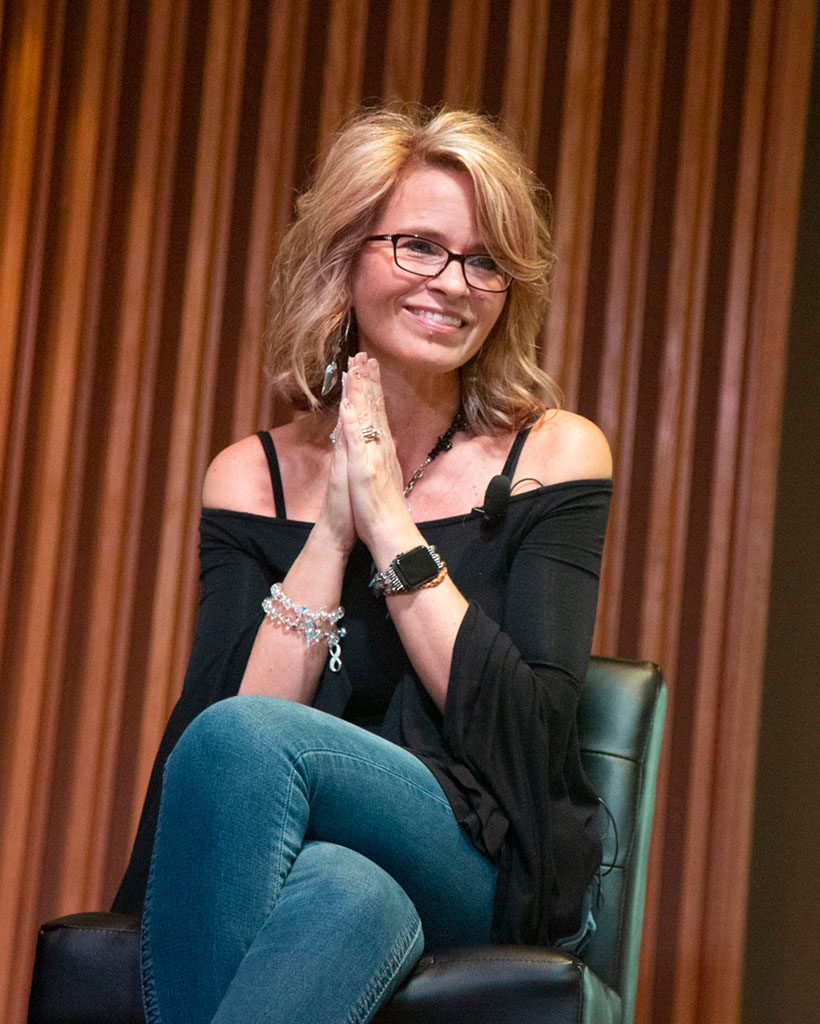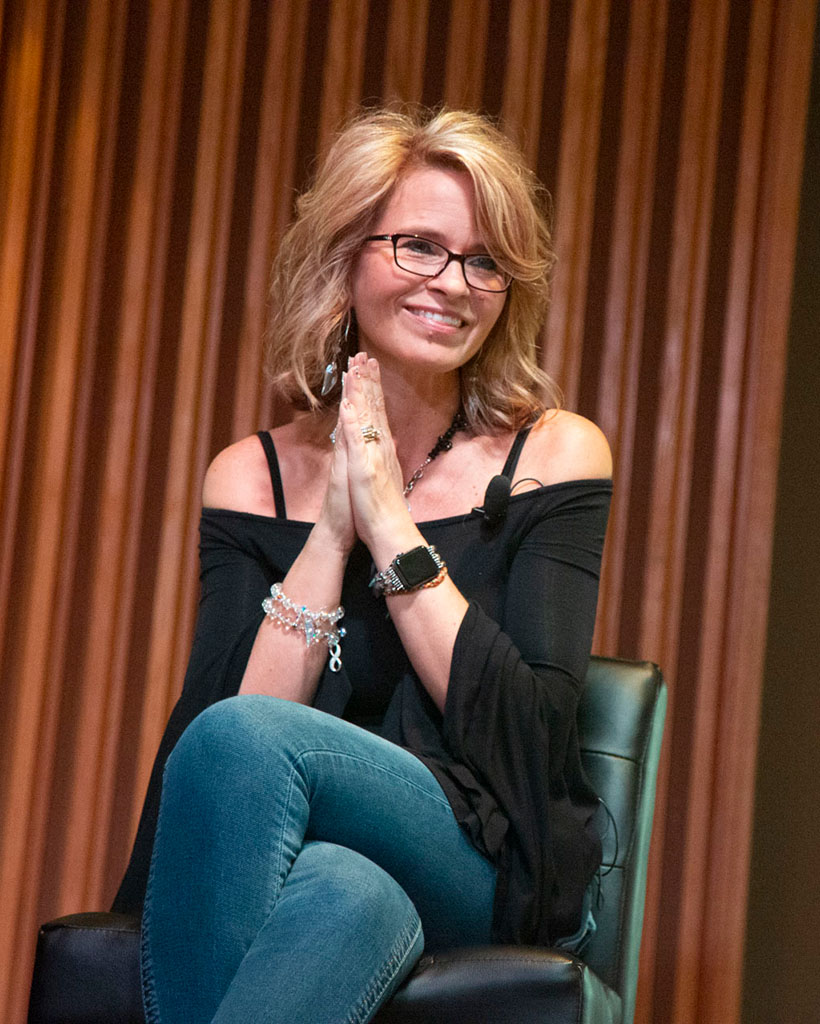 Sunny and her team have helped me out of many funks. I know I am in the best place I can be.